College Personal Statement Titles Of Songs
Be Yourself. Through the essay, the Admission Committee is hoping to get to know you better. You are so much more than just your grades and test scores. Your essay provides a view into your thoughts, opinions, hopes and dreams.
Proof Read. A well-crafted essay usually has many revisions. Please review your content and edit your work before you submit it for consideration.
Answer the question posed. Please answer the question that we pose. It may be tempting to send a general or personal statement, especially if time is ticking; however, it is important for you to respond to our specific question.
There is not a correct or incorrect answer to the question. The Admission Committee is not necessarily looking for what you say, but rather how you say it. We want to see you make a thesis statement and defend it. We want to see you use good grammar, spelling and punctuation. Overall, we want to see a thoughtful and well-written essay. It should be clear to us that the candidate has put significant effort into the composition of the essay.
Remember, your essay can really enhance your application. We look forward to reading your essay!
During our college years, we all experience most of the same things. For example, we're all experiencing the adult life for the first time, living on our own, being responsible for going to class and feeding ourselves on our own, etc. With doing all this, we all have those thoughts like "where did all my money go?" or "how do I do all this by myself?" or even "why am I taking this class?" Luckily, there are 14 song titles that describe all the thoughts college students have at some point.
1. "That's What I Like" - Bruno Mars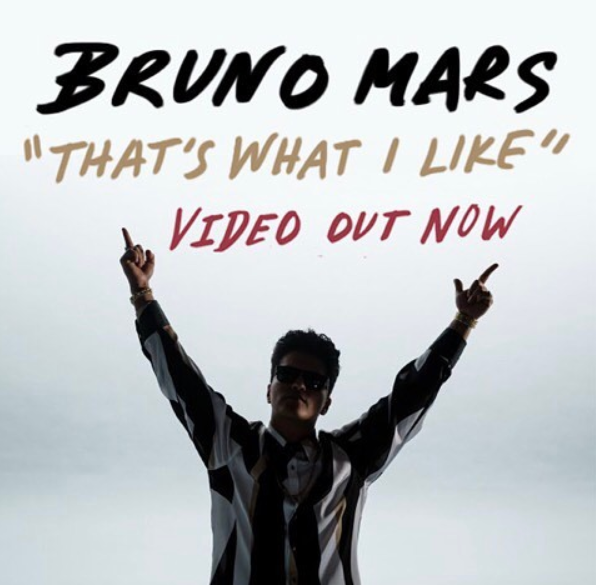 Walking into the dining hall and looking at all the different food options is always great.
2. "Congratulations" - Post Malone

When you pass that test you struggled with, or when you finally find a parking spot on campus.
3. "Slow Hands" - Niall Horan

Whenever you have an essay question on a test and you don't have enough time to finish it, and on top of that, you get a hand cramp from all the writing.
4. "Up All Night" - One Direction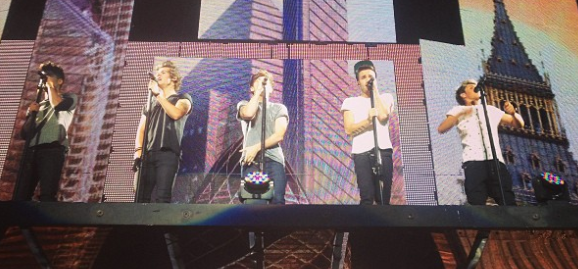 For those times when you forgot about a homework assignment, or when you're just studying for midterms...or finals...or just a test in general.
5. "Look What You Made Me Do" - Taylor Swift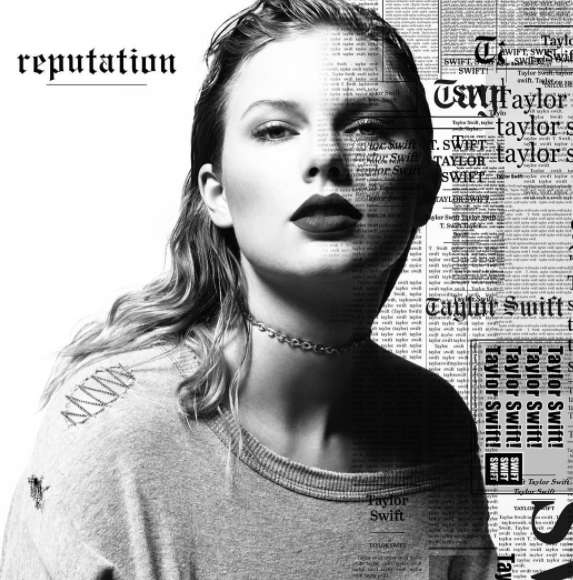 Whenever your friends talk you into going somewhere with them that you didn't really want to go to, and then you realize you could be sitting in your own room watching Netflix instead.
6. "Confident" - Demi Lovato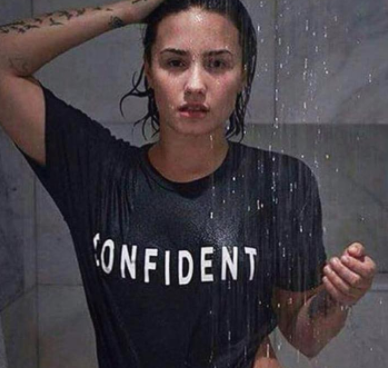 On those days where you just want to dress comfortably and you don't even care if people question your outfit choice.
7. "Jealous" - Nick Jonas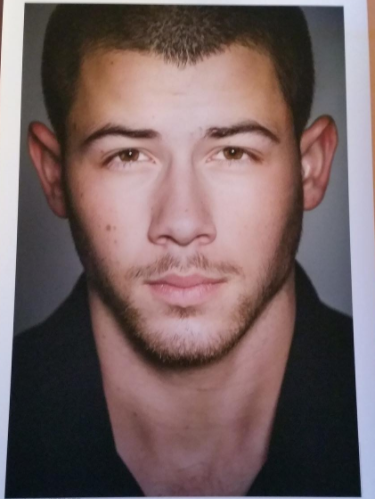 Sometimes, you think back to the days when you were a freshman, taking your basics, and your homework didn't pile up like it does now. That's when you think "wow, jealous."
8. "California Dreamin'" - Sia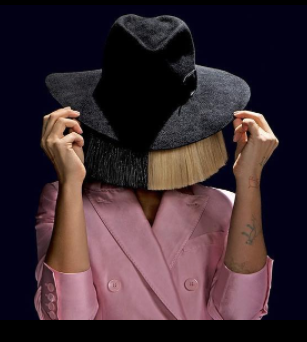 Other times, you wonder what it's like for the ones who somehow become famous just for making youtube videos or for posting one funny video on social media. Times like these call for thoughts like "how can I become famous so I don't have to write this 12-page paper?"
9. "Friends" - Justin Bieber

In college, it's much easier to make friends than in high school. You can easily befriend the people you sit next to in class, people in the same clubs/organizations as you and even just that girl whose outfit you complimented when walking to class.
10. "Losing Sleep" - Chris Young

Losing sleep is typical for college students, especially when you hit the point of working on homework 24/7.
11. "Bad Mood" - Miley Cyrus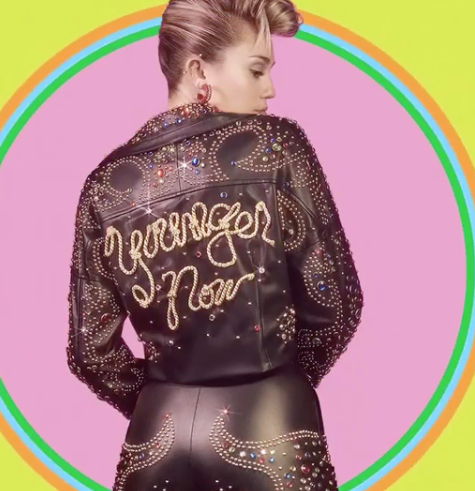 We schedule our classes for the semester so far in advance that when we sign up for times, we're like "oh, I'll be fine," but then you start waking up for that 8 AM three days a week. Then you wake up in a bad mood and realize this was the worst choice you could have ever made in college.
12. "Hey Mama" - David Guetta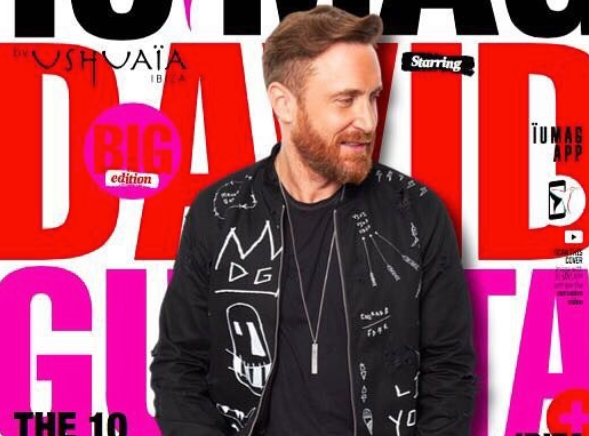 For those stressful times, for advice or even if you just miss home sometimes, there's always that phone call to mom.
13. "Sugar" - Maroon 5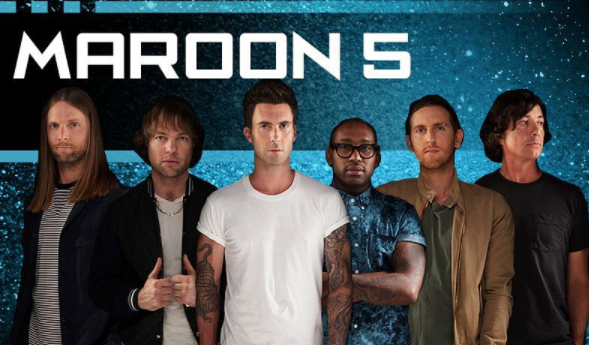 When you give yourself a study break or when you're just procrastinating, sugary foods are always the answer.
14. "We Are The Champions" - Queen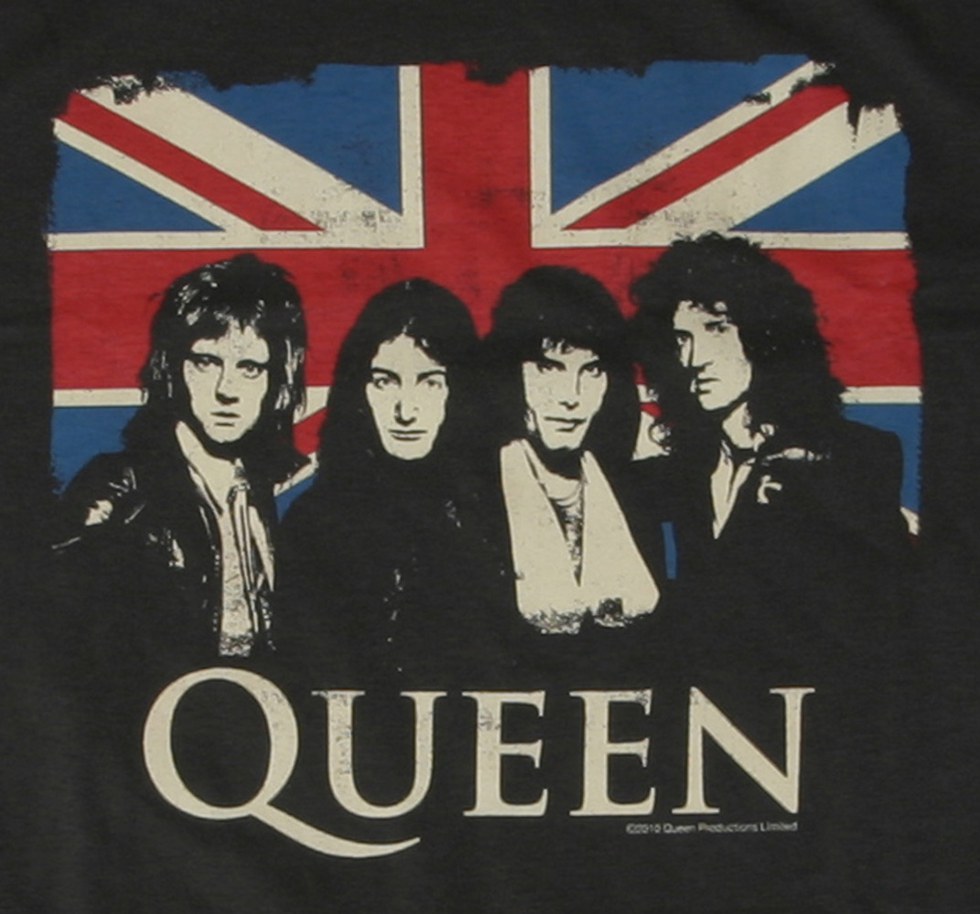 Because, college football, am I right?
College can be a tricky time, but we all experience similar situations throughout our 4+ years. We all have those crazy thoughts about what's going on, and these 14 songs perfectly describe our college thought process.